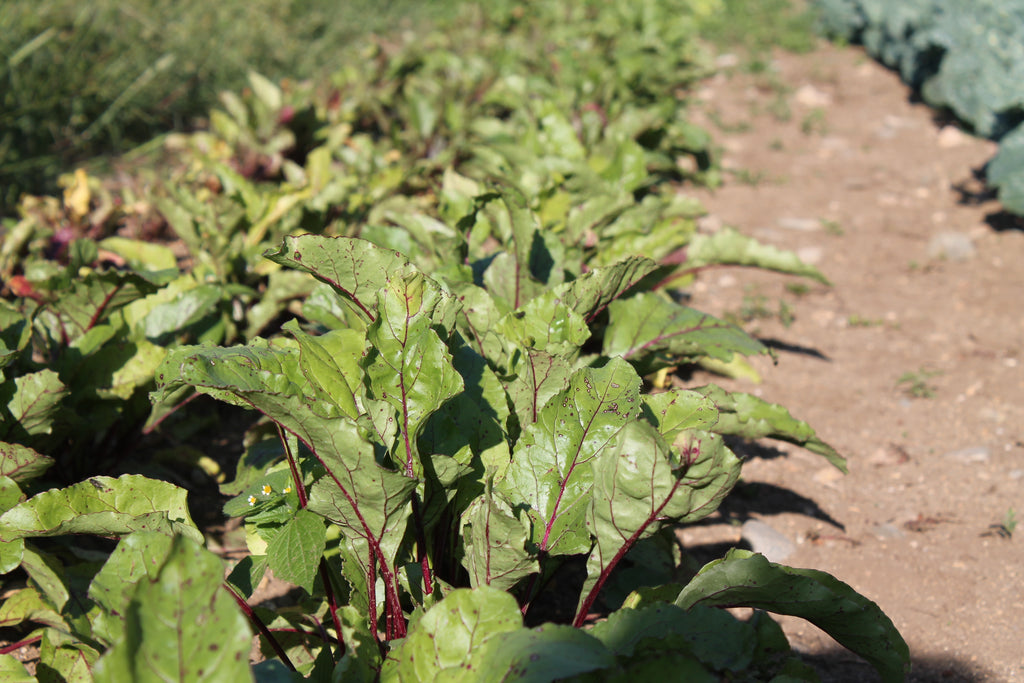 Cynthia's Kitchen - Beet Greens
Beet Greens are often discarded when people buy beets at the store but they are delicious. Around here, most folks would rather have the greens than the beets.
Here are a couple of ideas for using them:
1. Add to soups, frittatas, scrambled eggs, chili.
2. Just steam and serve with a little lemon juice or vinegar.
3. Sauté in olive oil and garlic.
Here's a recipe for Indian Spiced Beet Greens.
Heat a Tbls oil in stockpot. Add some chopped onion, 1 cup chopped tomato, 2 Tbls cumin seeds, a little tumeric, and sauté until onions are soften. Stir in handfuls of chopped (not finely) beet greens and stems. Stir to coat. Stir in some ground cumin, a little cayenne, salt, pepper, and a little lemon juice. Cook a few minutes and serve. You can also put in food processor or use stick blender to macerate some of the greens. This is a great side dish to anything.
Years ago when I was young and very poor and had two kids, I used to ask the cashiers at the local supermarket for their beet greens, which they gave me at no charge just to get rid of them. We practically lived on beet greens for several months of the year.
---