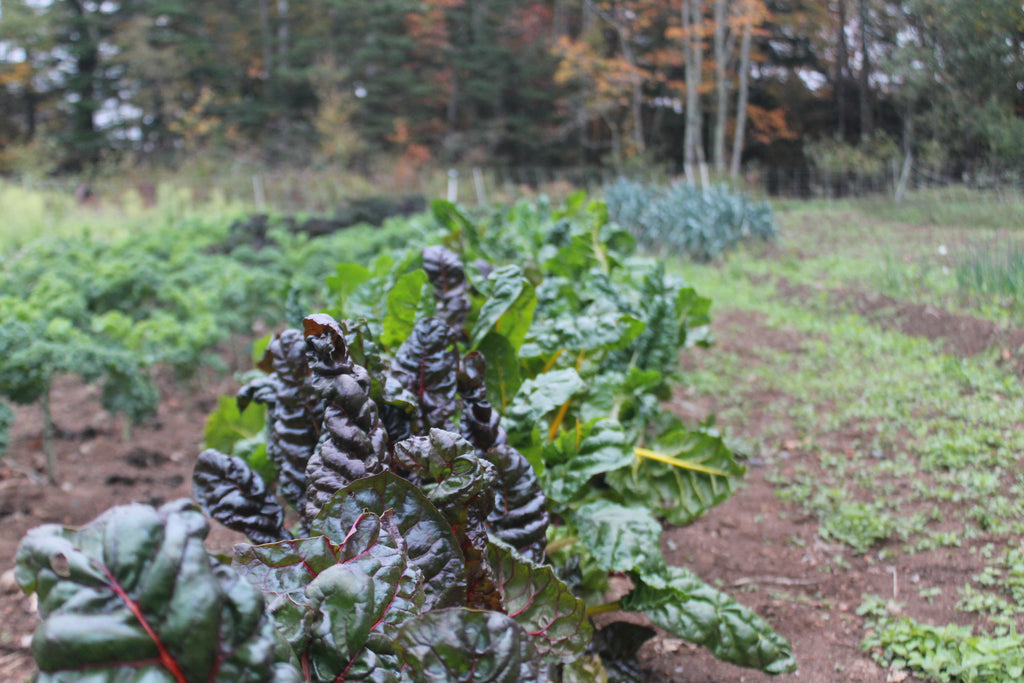 Cynthia's Kitchen - Chard
This week I'm giving you a recipe from Bon Appétit which I've made several times. I always substitute if I don't have something and it seems to work out just fine.
BUCATINI WITH CHARD AND BREADCRUMBS
INGREDIENTS:
5 tablespoons olive oil, divided, plus more for drizzling
4 garlic cloves, thinly sliced
⅓ cup panko (Japanese breadcrumbs) or use Liz's bread
Kosher salt, freshly ground pepper
12 ounces bucatini or spaghetti
5 oil-packed anchovy fillets, finely chopped
1 serrano chile, thinly sliced
1 bunch small Swiss chard, ribs and stems removed, leaves coarsely torn (about 5 cups)
3 tablespoons unsalted butter, cut into pieces
1 cup coarsely chopped mint
2 teaspoons finely grated lemon zest
2 teaspoons fresh lemon juice
Finely grated Pecorino (for serving)
RECIPE PREPARATION
Sauté garlic in small pan. Move to bowl. Cook pasta in a large pot of boiling salted water, stirring occasionally, until very al dente. Drain, reserving 1 cup pasta cooking liquid. Meanwhile, heat 3 Tbsp. oil in a large skillet over medium. Cook anchovies, mashing with a wooden spoon, until only a few flecks remain, about 4 minutes. Add chile and Swiss chard and cook until Swiss chard is slightly wilted, about 1 minute. Add butter, pasta, and ½ cup pasta cooking liquid to Swiss chard mixture and cook, tossing often with tongs and adding more pasta cooking liquid if sauce looks dry, until sauce is emulsified and coats pasta. Remove from heat and stir in mint, lemon zest, and lemon juice. Divide pasta among bowls. Drizzle with oil; top with garlicky breadcrumbs and Pecorino.
---